BENSONHURST, BROOKLYN FLOWER DELIVERY
Need to send exceptional flowers to Bensonhurst in Brooklyn? Ode à la Rose is your florist of choice if you're looking for the best Brooklyn flower delivery. We deliver to zip codes 11204 and 11214. Order today!
SEND FLOWERS TO BENSONHURST
Bensonhurst is one of New York's most culturally diverse neighborhoods. The area is known as Brooklyn's "Little Italy," thanks to its large population of Italian-American families. However, Bensonhurst also has a sizable Chinese population and has traditionally been known as a Jewish neighborhood as well. All the diversity makes for a unique atmosphere—especially when it comes to the shopping, dining, and nightlife opportunities available in Bensonhurst.
From kosher grocery stores that cater to the local Jewish population to Pastosa Ravioli, a store that sells authentic homemade Italian pasta, there are specialty stores geared to every cultural group in the area. Perhaps the most well-known shop in the neighborhood is Garage Clothing, a boutique clothing store that specializes in men's fashion.
The restaurants in Bensonhurst also reflect the neighborhood's cultural diversity. Il Colosseo is one of the area's many Italian restaurants, beloved for its brick-oven pizzas and home-style Italian pasta, meat, and seafood dishes. Hand Pull Noodle & Dumplings House offers excellent Chinese food and is a favorite spot for casual meals and small plates.
If you are on a date in the area and are looking for a flower shop to buy a bouquet for your date, count on Ode a la Rose. We offer flower delivery to Bensonhurst and can get your flowers where they need to go.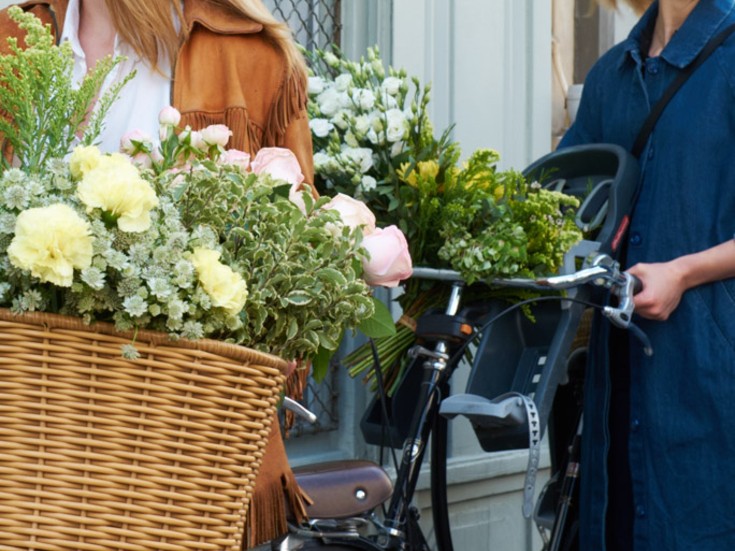 Same Day Delivery

In NYC, Chicago, Los Angeles, Washington DC, Austin and Miami. Next day delivery throughout the US.

Know-How

All of our flower arrangements are made with the French savoir-faire of bouquet making using carefully chosen flowers.

Signature Gift Box

Most of our arrangements are delivered in our signature pink box to maximize the impact of your thoughtful gift and protect your flowers.

Upload a Photo

Upload a photo with your arrangement to give it that special touch. Or not, it's optional (and free!).