2
French Guys
inspired
by
Paris
2 French guys who couldn't find nice flowers in NYC
We're Louis and Olivier, co-founders of Ode à la Rose. Many years ago, we moved to New York City from our native France to pursue careers in one of the most poetic, colorful, and uplifting industries: banking.
We were thrilled to explore a new city, going on exciting adventures, and making friends along the way, but soon came up against a thorny cultural difference. We weren't falling in love with the flowers we met here, and we mean this literally.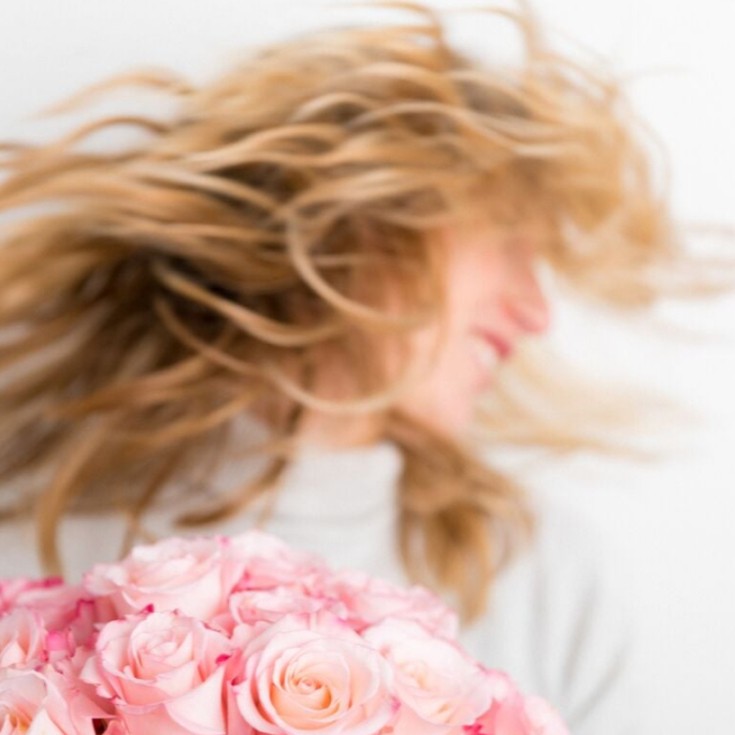 We're excited for you to meet our
Flowers à la
Parisienne
Louis & Olivier
Flower power, the beginning of Ode à la rose
In France, flowers aren't just something you send: they tell a story on your behalf. From the variety to the number of stems, from the color choice to the composition, bouquets carry meaning, heart, and passion. Picking the right one is a tall order!
We launched Ode à la Rose in 2012 to share this part of our culture, and to celebrate our deep appreciation for beauty, elegance, and everyday pleasures. Now we no longer have to wear suits, and we get to help people express their feelings the floral way.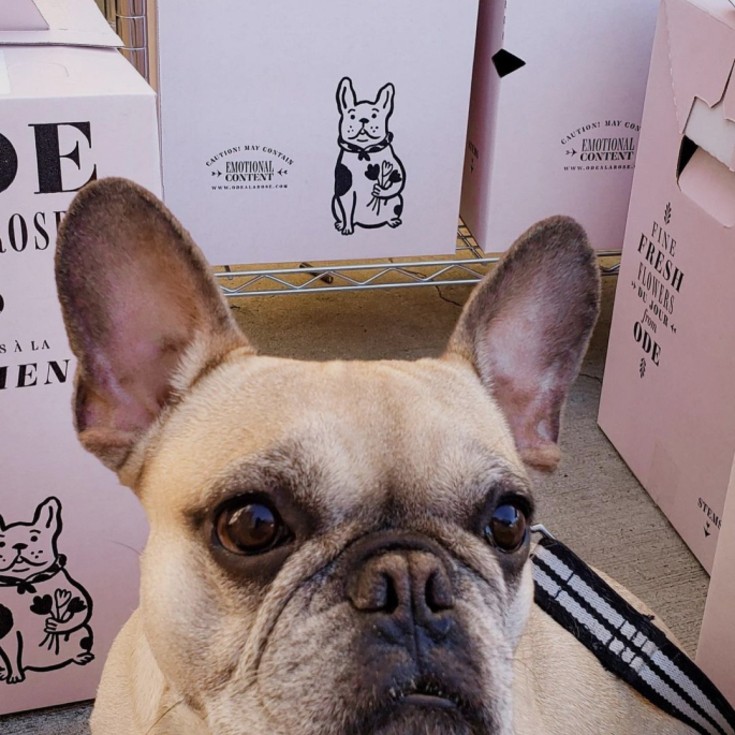 Same day delivery

Available in NYC, LA , CHI, MIA, ATX, and DC. We offer next day delivery throughout the US.

Art of arrangement

All of our flower arrangements are made with the highest quality blooms and hand-tied in our workshops.

Signature gift box

Each arrangement is delivered in our signature pink box to maximize the impact of your thoughtful, luxe gift.

Upload a photo

Upload a photo with your arrangement + gift note to give it that special touch. It's optional (and free).
Join 20k followers
Follow us on IG for more inspiration