Preserved Roses
Our classic preserved compositions include the most gorgeous preserved roses, hand-crafted in a decorative vase. Our preserved roses were once fresh flowers, and have been treated one by one to last an entire year!
Our centerpeices are only available for delivery in NYC, Chicago, Los Angeles, Austin and Miami.
Preserved Roses
Fresh roses fill your home with color and elegance. But even with proper care, traditional arrangements have a short lifespan. When you order an artisanal bouquet for yourself or a loved one, you want that beauty to last as long as possible. Ode à la Rose offers a chic solution — preserved roses. Preserved flower arrangements are real, high-quality flowers that last up to one full year.
At our studios, in-house florists perform the same creative magic on preserved flowers as they do when they put fresh bouquets together. Each color option comes in standard and grand sizes. Once we've finished your arrangement, we ship each bouquet in a chic box, complete with a ceramic container.
Every vase is handcrafted and designed to complement any space. When you receive one of our forever arrangements, you'll find that roses have never looked as beautiful or lasted as long as the preserved flowers we provide.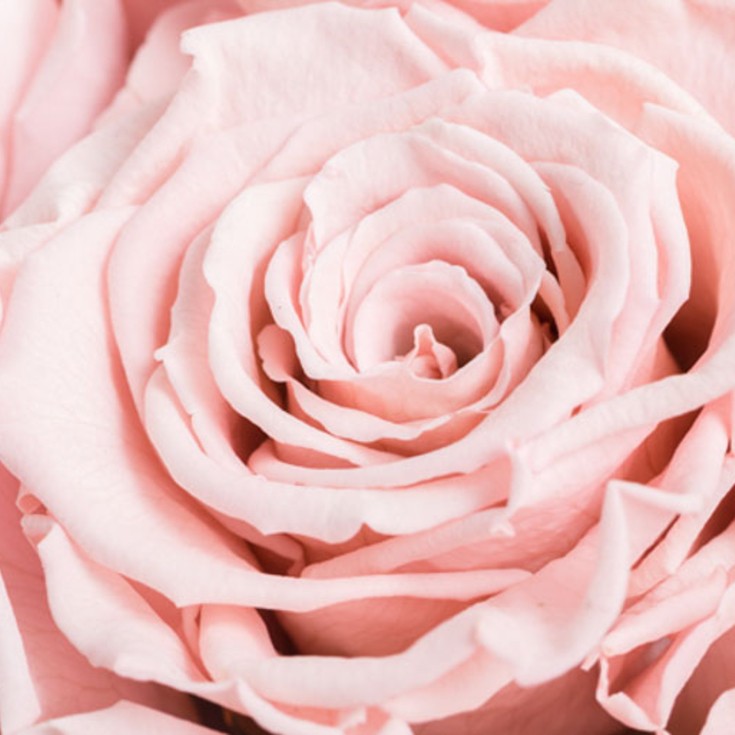 Enjoy a Preserved Rose Arrangement for up to a Full Year
Like the rest of our arrangements, our forever roses start out as fresh-cut flowers from eco-friendly farms in their native countries. When we receive the blooms from Ecuador and Colombia, they undergo a treatment process that gives them long-term vibrancy and life. The artisans at Ode à la Rose take great care to select, inspect, and arrange your flowers before shipping your gorgeous composition to its destination — whether that's your home, your partner's office, or your best friend's front door.
Flowers can have a significant impact on your mind as well as the aesthetic of your space. Any room becomes more inviting with the addition of a floral arrangement. In fact, studies show that seeing flowers can create emotions like joy and peace. Rutgers University performed a study that proves the positive impact flowers have on senior citizens' mental health, social skills, and memory. Anyone can enjoy a year of bliss with a forever rose arrangement in their home or office.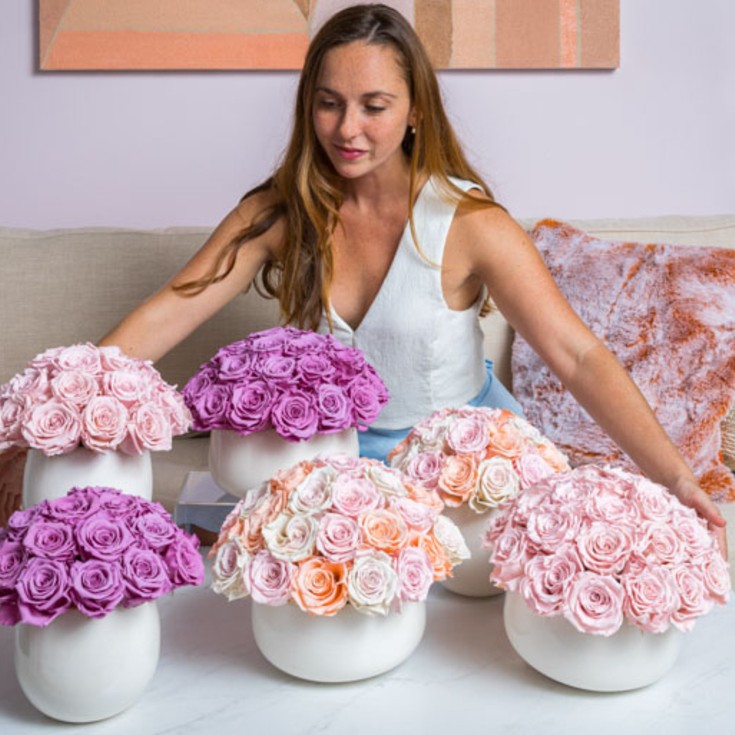 HOW TO KEEP YOUR FOREVER ROSES LOOKING CHIC
Caring for your preserved roses is easy. Unlike traditional bouquets, your arrangement will thrive without water. UV rays can bleach the color from your blooms, so we recommend keeping them out of direct sunlight. Heating and air conditioning can also reduce the bouquet's longevity. If dust gathers on your arrangement, you can clean the flowers with cool, dry air. Avoid dusting or touching the petals to prevent damage.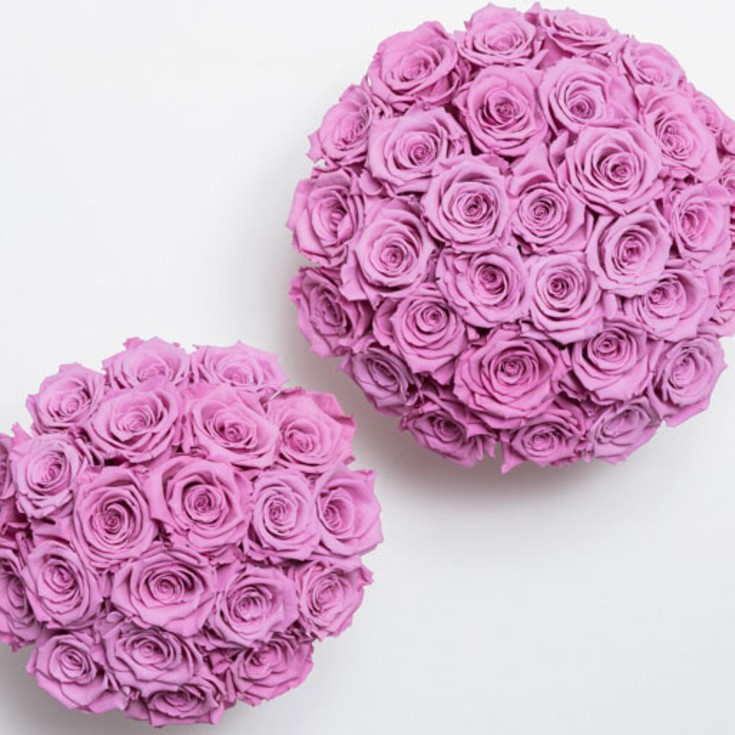 Order a Preserved Rose Arrangement Today
Forever roses make the perfect gift for celebrations of all kinds. From birthdays, weddings, and anniversaries to graduations, housewarming parties, and days when you want to show your appreciation for someone special, a forever rose is a thoughtful gift the recipient will remember for years. Whether you order flowers for a loved one or as a treat for yourself, they can communicate any kind of care — including romantic, platonic, and self-love. Keep those emotions alive with a forever rose arrangement from Ode à la Rose. Order your preserved rose arrangement today for up to an entire year of beauty. Shop our curated selection or contact us if you have any questions.