COBBLE HILL, BROOKLYN FLOWER DELIVERY
The florist with a French Touch delivers to Cobble Hill in Brooklyn. Our flower shop offers the best flower delivery service you can find in Brooklyn. We serve zip code 11201.
SEND FLOWERS TO COBBLE HILL
Located south of Brooklyn Heights, Cobble Hill is a small neighborhood in Brooklyn known for its beautiful collection of 19th-century homes. The old-timey vibe of the area provides a time machine back to a simpler era, from the beautiful Cobble Hill Park to the many historic churches that dot the neighborhood's 40 blocks. There's also a large French population in Cobble Hill Park, making it unique from other neighborhoods in Brooklyn—and, indeed, from any other area in New York City.
There's plenty to do in Cobble Hill, too. Catch a new movie at Cobble Hill Cinemas, a historic movie theater with five screens. Walk the streets exploring a range of charming boutique parks. Stop into one of the neighborhood's trendy coffee shops or friendly bars, always filled with locals. If you are planning a date in Cobble Hill, embrace the area's French culture with a reservation at Bar Tabac, a lovely French bistro situated on Smith Street.
To make the occasion extra romantic, arrange to have a floral bouquet waiting at your table when you sit down to eat. Ode à la Rose, the best Brooklyn florist, delivers to Cobble Hill and can help you create the perfect bouquet for your date.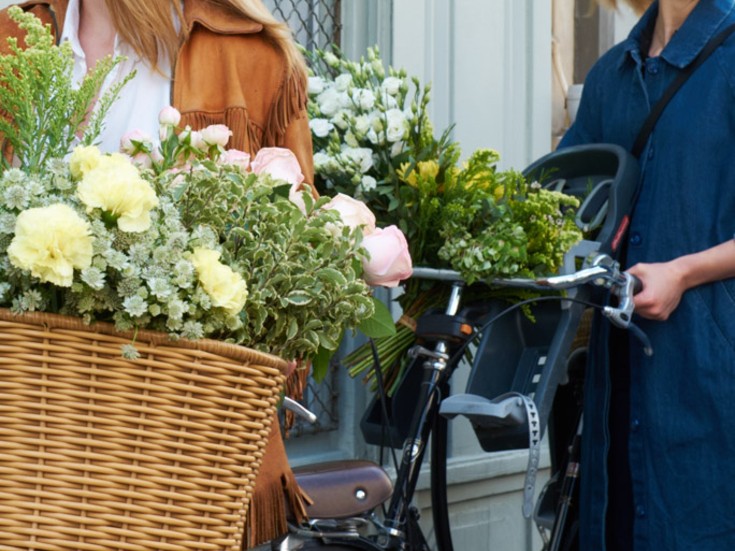 Same Day Delivery

In NYC, Chicago, Los Angeles, Washington DC, Austin and Miami. Next day delivery throughout the US.

Know-How

All of our flower arrangements are made with the French savoir-faire of bouquet making using carefully chosen flowers.

Signature Gift Box

Most of our arrangements are delivered in our signature pink box to maximize the impact of your thoughtful gift and protect your flowers.

Upload a Photo

Upload a photo with your arrangement to give it that special touch. Or not, it's optional (and free!).