THE BRONX, NY FLOWER DELIVERY
No matter where you live in the Bronx, flower delivery from the best florist is now possible. Whether you have a loved one in Country Club, Riverdale, Throggs Neck, Pelham Bay, Morris Park, Parkchester or Woodlawn, these flowers are just a phone call away.
Bronx flower delivery.
The Bronx is famous for the Bronx Zoo and, of course, Yankee Stadium, amongst other things. So, if you're looking to show your special someone a good time, you won't have much difficulty thing up places to go. There's also Orchard Beach, Van Cortlandt Park, Gaelic Park and Monument Park if the weather is permitting. Otherwise, there's the popular New York Botanical Garden and a number of Off-Off-Broadway theaters like the Pregone Theater you can enjoy year-round too. No matter which location you pick for a romantic date, you'll have an easy time setting the tone thanks to beautiful flowers from Ode à la Rose.
Does your love one live outside of the Bronx? No worries! We also provide same day flower delivery to Brooklyn and next day delivery to Queens and Staten Island.
Where We Deliver Flowers in NYC?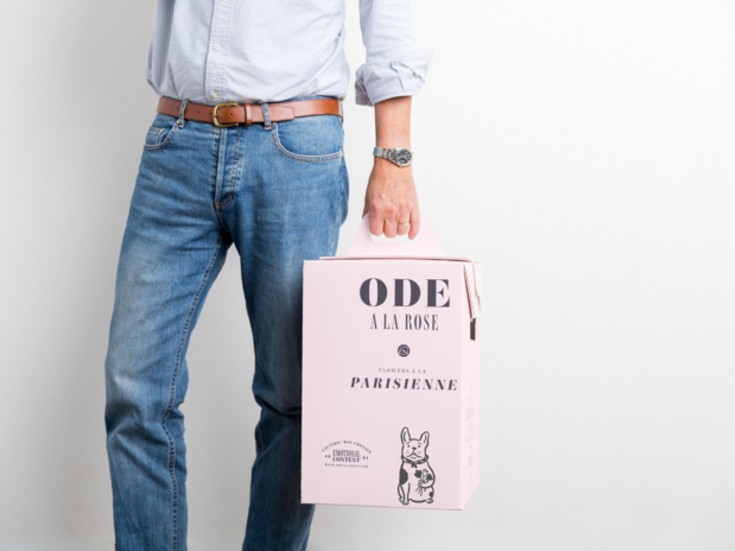 We're excited for you to meet our
Flowers à la
Parisienne
Louis & Olivier