Perhaps you want to surprise a girl with a bouquet of flowers on your first date, but you are feeling a bit clueless about what type of flowers to choose. Alternatively, maybe you are planning a Valentine's Day floral arrangement to send to her office, but don't know if sending a bouquet of red roses is romantic or overplayed. In either case, you find yourself asking the question "What kind of flowers do women like most?"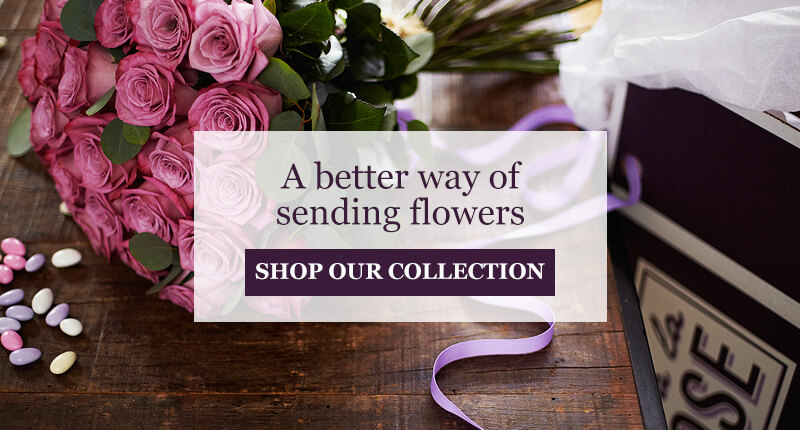 The good news is that most girls love just about any type of flower. Your date probably won't discriminate much between roses and tulips—especially because it is, as they say, the thought that counts most. With that said, some types of flowers tend to be seen as standbys when it comes to shopping for women. If you are looking for a bouquet for that special lady in your life, you can't go wrong with any of the varieties listed below.
These five flower varieties are safe bets for most women. However, they are by no means the only flowers you can give to that special gal in your life. Putting together seasonal flowers for her is a good way to keep her on her toes while learning her favorite flower (and her favorite color) is a sure route to success.