Is It OK to Send Flowers to a Man?
Men have it easy. If a birthday, anniversary, or Valentine's Day is coming up, and a guy is running a blank on gift ideas for his significant other, he can just buy a bouquet of beautiful flowers and call it good. But can women buy flowers for men? It depends on who you ask.
Check out these related topics:
It used to be that giving flowers to a man—especially as a romantic gesture—was viewed as somewhat emasculating. If you tried to send a bouquet of flowers to the guy in your life, he probably would have turned red from embarrassment.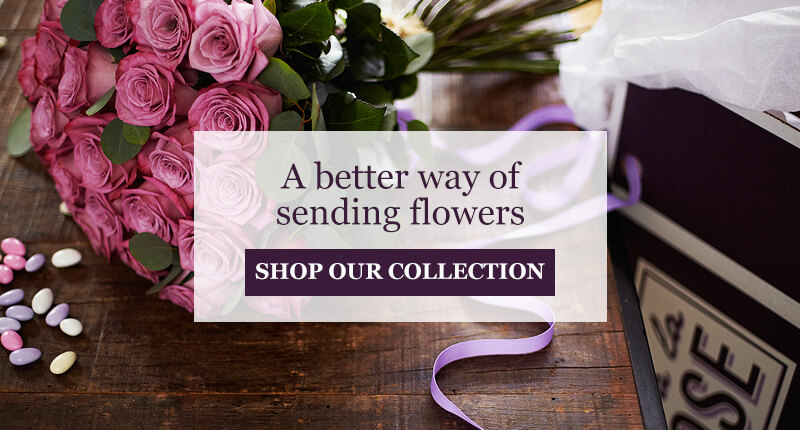 Today, the etiquette of giving flowers as gifts is just one of the gender divides in our culture that seem to be evaporating. If you think about it, there is nothing masculine or feminine in recognizing the beauty and pleasant smells of flowers. More people seem to be realizing this fact nowadays, which means that it's become more common for women and men to buy gifts for the men in their lives—from spouses and significant others to brothers, sons, and fathers.
Is It Okay to Send a Man Flowers at Work?
You know that the man in your life appreciates flowers and loves having them in the house. Perhaps you've given him flowers once or twice for a birthday, anniversary, or Valentine's Day. You are thinking about sending flowers to him at work, maybe as a "just because" gift or possibly to congratulate him on a recent promotion. But is it okay to send a bouquet of flowers to your man's workplace, or will that only embarrass him?
Context is what really matters here. You know that your man likes flowers, so now you have to think about his work environment and how flowers may be received by his colleagues or co-workers. The last thing you want to do is put your man into a situation where he is teased for getting flowers from his significant other. You also don't want to send flowers to his workplace if he has nowhere to put them.
For instance, if your man works in an office building, he'll be able to put the flowers on his desk. He might get some light teasing, but probably not much. If your man works on a factory floor, though, flowers will be more at odds with the environment, and you should just surprise him with a bouquet when he gets home.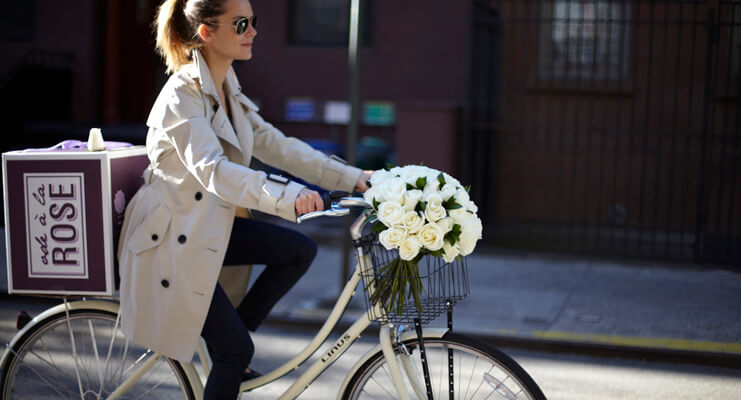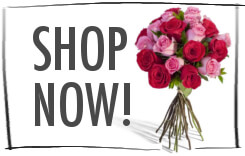 What Flowers Are Good to Send to Men
If you do decide to send flowers to the man in your life, you should think extensively about color. While it's becoming far more common for women to send flowers to men, that doesn't mean that all cultural stereotypes have faded away. In particular, pastel colors—especially pinks and purples—still have a feminine connotation for most people. Especially if you are sending flowers to a man at work, you should pick a more neutral color to make sure you don't embarrass him. If you decide to go for roses, for example, the bold radiance of a gold rose bouquet is perfect for a male recipient.
Are you looking for the right flower arrangement for a man in your life? Ode a la Rose can help you find the right bouquet, in the right color, and at the right price. Call us at (646) 660-5281 to get our assistance!