Whether you are shopping for your wife or a friend in a distant city, deciding how to mark the birthday of someone close to you can be tough. Flowers can be a great way to make the day special—especially if you arrange for them to be sent to the recipient's workplace. But what is the etiquette of giving flowers as birthday gifts, and how can you avoid sending the wrong message with your present? Below, we've covered some of the key points of floral birthday gifts and what you should (and should not) do when sending a bouquet.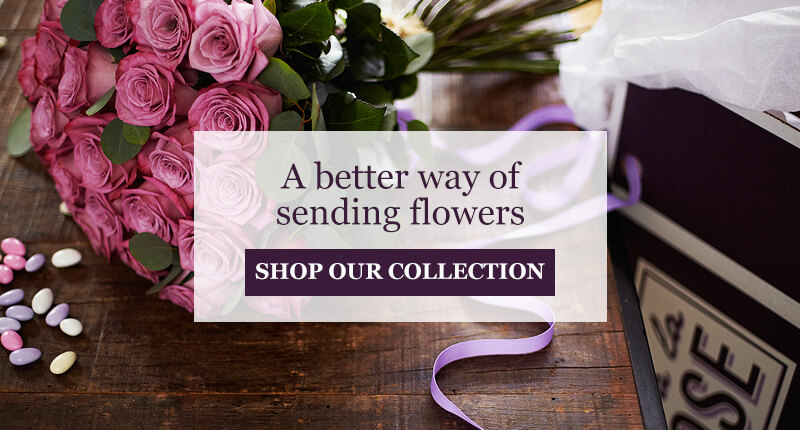 On giving flowers to a spouse or significant other:
If you are married or in a relationship, flowers can be a wonderful way to surprise your significant other. A bouquet of red or pink roses is a timeless expression of love any day of the year and can be quite the special treat when it arrives at your significant other's desk by surprise. However, if flowers are your only gift, that can come across as lazy or uncreative. Send roses to your loved one at work and surprise them with another gift—be it a piece of jewelry, a special night out on the town, or that set of crystal wine glasses they've wanted—when they get home.
On giving flowers to a very close friend:
There is no rule saying you can't send flowers to a friend on their birthday—even a friend of the opposite sex. The important thing is to choose flowers that don't send the wrong message. Sending a bouquet of red roses to your wife on her birthday is a sweet, romantic gesture. Sending the same exact bouquet to your college roommate on his birthday is…weird. If you want a more symbolically neutral arrangement, go for yellow or gold roses. Yellow roses symbolize friendship and are a safe choice for virtually any recipient. Gold roses are vibrant and lively and don't have any obvious connotation, which makes them a good option as well.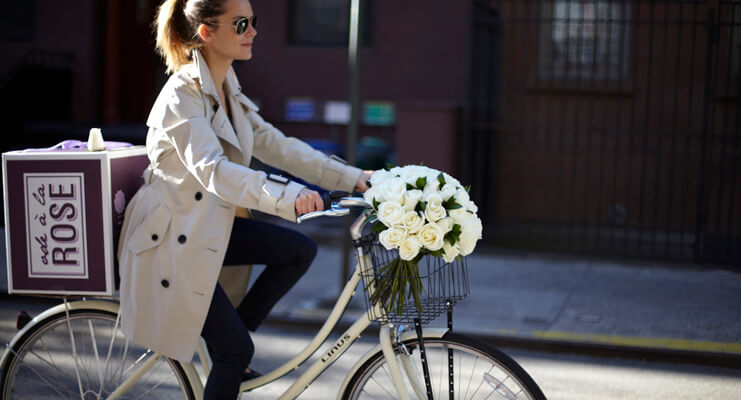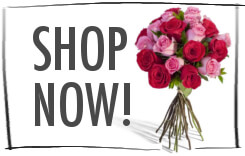 On sending flowers to someone who lives far away:
Flowers are a particularly great birthday gift if you are shopping for a friend or family member who lives on the other side of the country. These days, you can order just about anything online and have it sent to the address of your choice, so shopping for far-off friends is easier than it used to be. Still, getting a bouquet of flowers delivered to a friend's workplace is more meaningful and personal than just sending an Amazon package to their house.
At Ode à la Rose, we deliver flower arrangements throughout the New York City area and numerous other cities in the Northeast United States. If you are looking for a great gift for a friend or significant other who lives in the Northeast, we might be able to help! To find out more about our delivery zones and flower availability, give us a call at (646) 660-5281.