If a friend or family member is going under the knife for a surgery, you might want to do something nice to show your support. Even if the surgery is relatively minor and low-risk, surgical procedures can be nerve-racking. Sending a "Get Well Soon" card and a bouquet of flowers can be a great way to show that you care and let the person know that you are thinking about them and their well-being.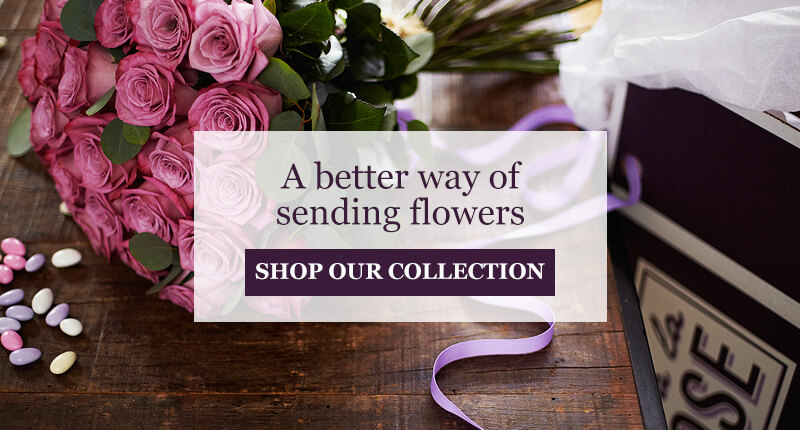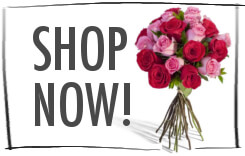 If you do decide to send flowers to someone who is undergoing surgery, there are a few points of etiquette that you should be sure to follow. Below, we've tried to answer a few frequently asked questions about sending flowers to a surgery patient—from the best time to send them to the most appropriate flowers for the occasion.
When should I send flowers to someone recovering from surgery?
The answer to this question will vary depending on the surgery and the hospital. Most hospitals accept flower deliveries to patients. It can be nice for someone to wake up after surgery to find a bouquet of flowers at their bedside. However, if the patient is being discharged shortly or immediately after the surgery, you might do better to send flowers to his or her home. That way, the person doesn't have to worry about the logistics of hauling a vase full of flowers home from the hospital.
Before you decide to have flowers sent to the hospital, it's always best to check hospital policies to make sure that flowers are allowed as gifts for recovering patients.
How do I order flowers to be delivered to a hospital?</h2
If you do decide to send flowers to your friend while he or she is recovering in the hospital, you can either drop them off yourself (if you live locally) or you can order flowers from a flower service that does deliveries. At Ode à la Rose, we do same-day deliveries in Manhattan and next-day deliveries throughout most of the Northeastern United States. If you would like us to deliver flowers to a friend in the hospital, make sure you are including enough details for us to find the patient. The name, address, and contact information for the hospital, the name of the patient, the patient's room number, and the preferred time of delivery will all help us to do our job more efficiently. Check with the hospital for policies about delivery times.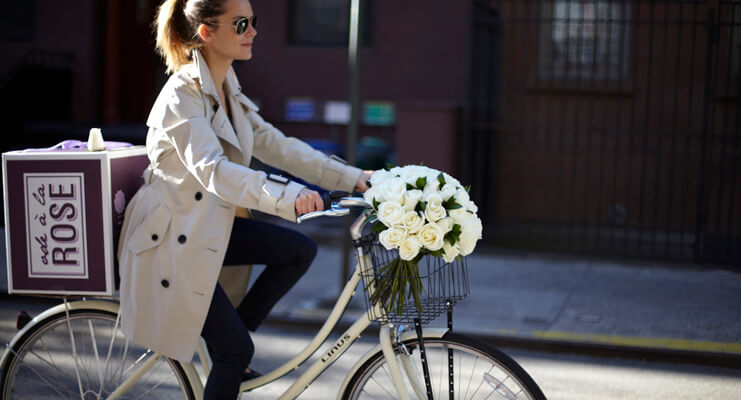 What kind of flowers should I send after surgery?
At Ode à la Rose, we find that bright-colored flowers serve as wonderful pick-me-ups for someone recovering from surgery, illness, or injury. Gold and yellow roses—or mixed bouquets with multiple colors—are popular choices.
Does it matter if the flower arrangement is scented?
In most cases, it's best to avoid sending highly fragrant or scented flowers as get-well flowers. Some hospitals have policies restricting more fragrant flowers because they can exacerbate symptoms for people with allergies or people who are ill. To make sure you are sending the right kind of bouquet, check with the hospital to ask about their policies about extremely fragrant flowers.