The bridal bouquet plays a pretty sizable role at any wedding. Not only is the bouquet what the bride is holding in her hands when she makes her first appearance and walks down the aisle, but it also has a starring role in the traditional bouquet toss. The bridal bouquet should match the floral decorations at the wedding—including any flowers bedecking the altar or the reception hall. It should also match the floral theme of the bridesmaid bouquets—though it should be considerably larger and more striking.
Most of these facts are common knowledge. The questions that many brides ask about their bridal bouquets have to do more with size. Specifically, how many flowers should feature in the bridal bouquet?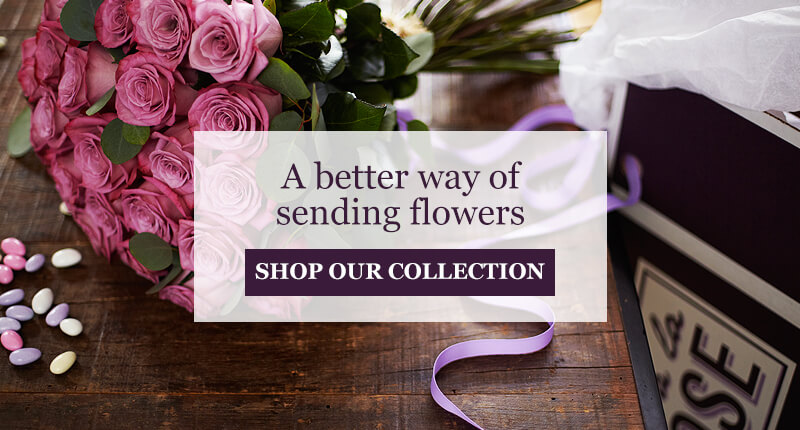 Choosing the Flower
There is no traditional or "symbolic" number of flowers that brides are expected to carry in their bridal bouquets. Instead, the number of flowers in your bridal bouquet should depend on the flowers that you have chosen for the bouquet. Since different types of flowers will vary quite a bit in size, it stands to reason that not all bridal bouquets are going to have the same number of blossoms.
For instance, take roses. Roses usually have small to medium-size blossoms. To fill out a bridal bouquet, your florist would probably suggest between 24 and 36 stems. You would then use the number of stems in your bridal bouquet to decide on the size for the bridesmaids' bouquets. In this case, 12 or 18 roses apiece would likely be appropriate for the bridesmaids, with a slightly larger bouquet for the maid of honor.
On the other hand, if you choose a flower with more sizeable blossoms—such as hydrangeas—your bridal bouquet might only be able to accommodate four or five hydrangea stems, with a few accent flowers thrown in to fill it out.
Ultimately, the number of stems in a bridal bouquet is going to vary. Based on the floral theme you have selected for your special day, you should consult your florist to discuss the specifics of the bridal bouquet and the bridesmaid arrangements. Your florist will be able to help you choose the right number of flowers, other types of flowers or accents, and how to arrange everything into a full, beautiful design.
Other Factors to Consider
Of course, the flower itself might not be the only consideration when deciding the size of your bridal bouquet. Your budget will also be a factor, as well as how much weight you want to be lugging around throughout your wedding day. If you are planning a wedding on a tighter budget, you might be willing to downsize the bouquets a bit to save money. Just remember that your bouquet will be front and center in the majority of your wedding photos, so don't skimp too much!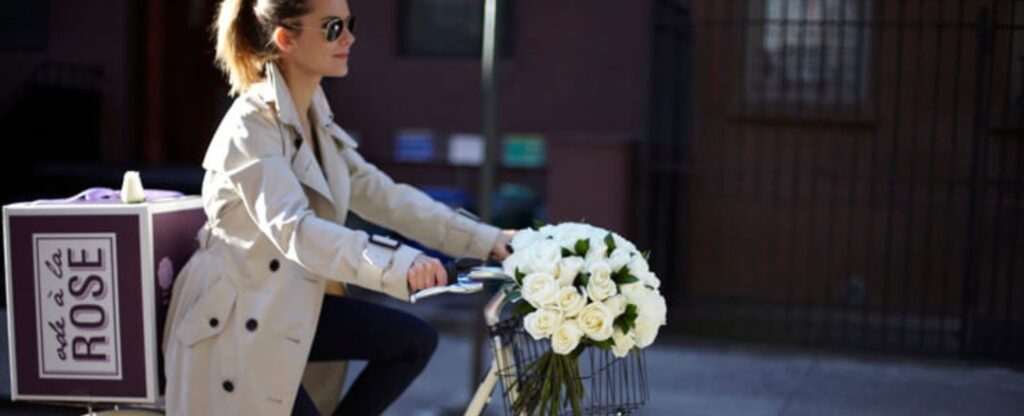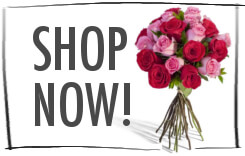 Weight is also a concern. While having a bouquet of 100 roses might sound impressive, it can get pretty heavy to carry around while you are taking pictures. Also, keep in mind that your maid of honor will have to hold onto your bouquet and her bouquet during the actual ceremony, so plan accordingly to avoid giving her an inadvertent weightlifting exercise.