Here in New York temperatures are pretty high. Hot, humid (and muggy). It involves a lot of sticky situations — summer subway commutes, remember? Well, that's not our point.
It's like that all summer long and of course it's harder to preserve our dear bouquet of roses. Good things we have recommendations to keep roses fresh in hot weather.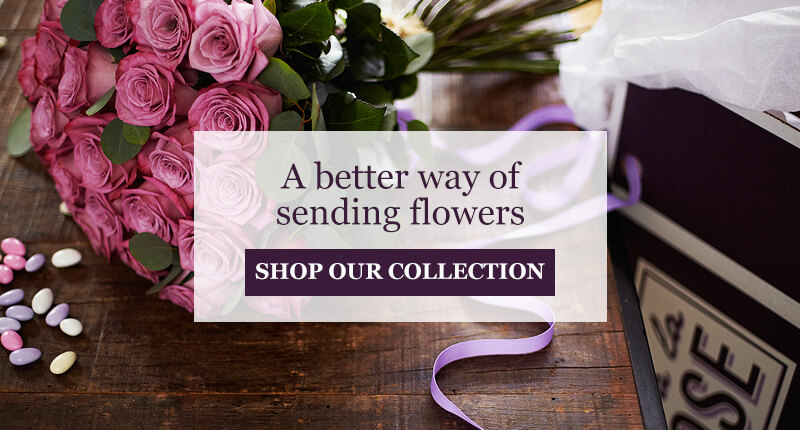 1. Roses will stay fresh longer if you put them in a cool spot in the house. Also, try no to place them near sunny windows. Extra tip: store your roses in the fridge during the night (a way to get rid of bad smell in your refrigerator as well?).
2. Change the water every day. Always use a clean vase and fill it with fresh water.
3. Trim the stems every few days so that the roses can take up water more easily.
4. Remove dead flowers and leaves that are submerged in water. If you leave them, bacteria can live inside the vase and damage fresh roses.
So voilà. What about you? Have you any recommendation to preserve flowers when it's hot outside?