Brooklyn is more than the most populated borough in NYC; it's become an internationally recognized brand, synonymous with quality. Here's our list of our favorite gift ideas sold by Brooklyn based companies:
Valrhona's luxury chocolates are made in France, but their new pastry school in Brooklyn offers anyone the chance to master this confectionary art. This is a terrific birthday gift for anyone with a sweet tooth and a love of cooking. Learning a new skill AND getting to eat delicious chocolate? That's two gifts in one!
Good Candle started over the stovetop of a Brooklyn apartment, and though they're now based in a proper studio in Crown Heights, each soy wax candle is still made with the same amount of love and care. The candles are sold in various stores nationally, but if your birthday guy or gal lives in Brooklyn, you can have the candle delivered by bike. Choose from a variety of scents including Campfire, Washboard, or Mimosa.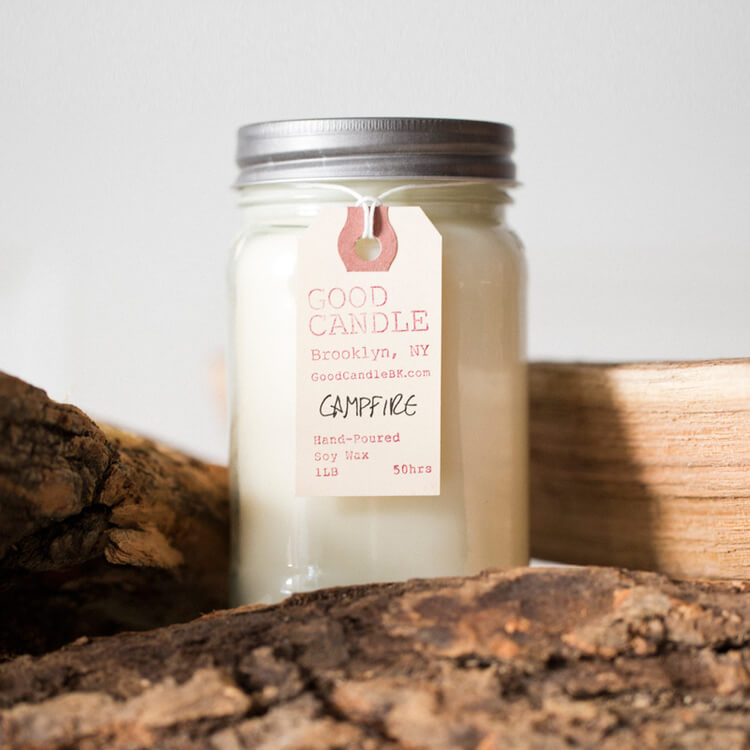 Whiskey from Kings Country Distillery
Kings County Distillery makes everything from Moonshine to Chocolate Whiskey right in their Brooklyn Navy Yard headquarters. The company uses New York grains and traditional distillery equipment (think copper whiskey stills and locally-made wooden fermenters) to make their signature drinks. If you'd like to test out the whiskey before purchasing as a gift, stop by the distillery any afternoon Thursday through Sunday and for a tour and tasting.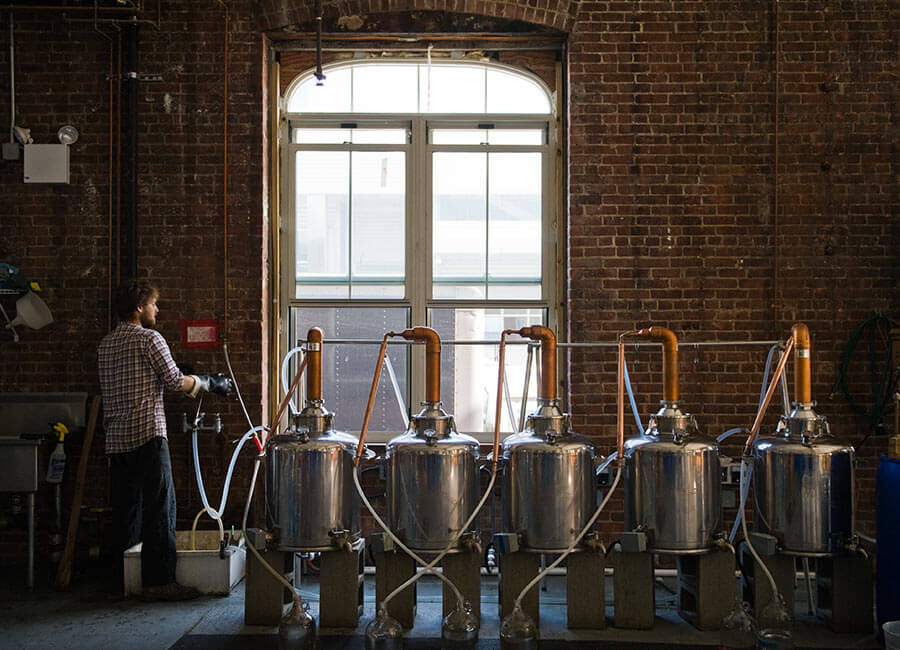 For Southern chic in the Northeast, look no further than this mason shaker from W&P Design – a great birthday gift for the budding at-home bartender! W&P Designs aims to "demystify the art of crafting a great cocktail." Of course, one of the best parts about this present is that you might just get a homemade mojito out of it!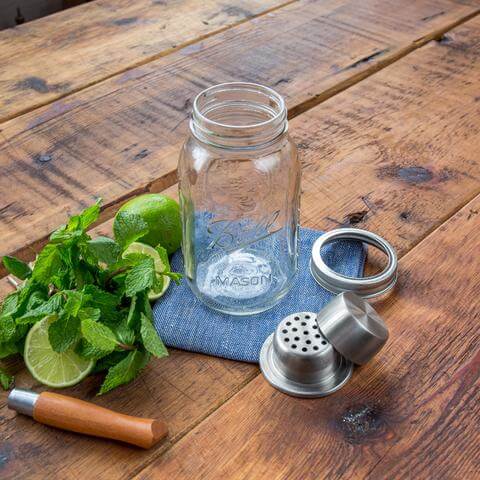 Leather Bag from Manufacture Pascal
For the fashionista in your life, pick up a bag from Manufacture Pascal to celebrate another trip around the sun. Their bags are made with American vegetable tanned leather, and come in a number of colors and styles so you're sure to find a style that suits your special someone. Manufacture Pascal's bags show off sleek and modern silhouettes, though the company is rich in family tradition. Everything they sell in their Williamsburg storefront is produced in New York.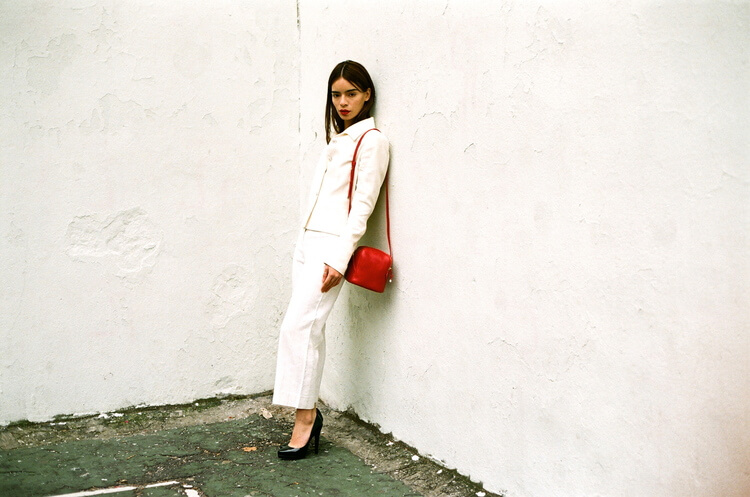 This Park Slope gem is a must when shopping for the superhero in your life. Brooklyn Superhero Supply Co. has some really fun choices for birthday gifts, from Secret Identities to Utility Belts. If you're the same size as your recipient (or even if you aren't), try on capes while standing on their giant fan, to see exactly how the accessory will look in action. When you purchase a gift from the store, you're also supporting the nonprofit kids' writing center, secretly located in the back.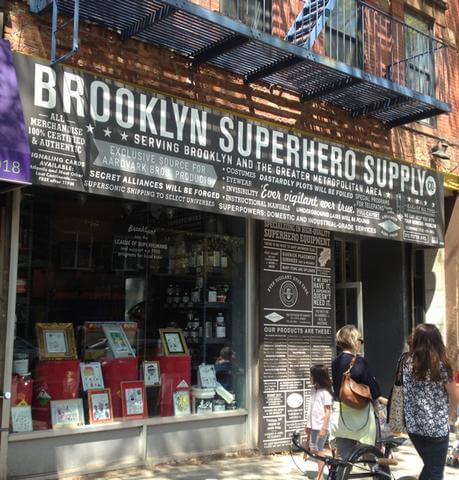 Give the gift of delicious, raw honey and save some lives! The lives of bees, that is. Bee Raw Honey supports local beekeepers and also promotes its Save the Bees Fund which supports research and education on bee health. The product is a great birthday treat on its own, but is an especially thoughtful choice for that special someone in your life who values sustainability in their community. Bee Raw has a number of original flavors to choose from, including Maine Wild Raspberry and Florida Orange Blossom.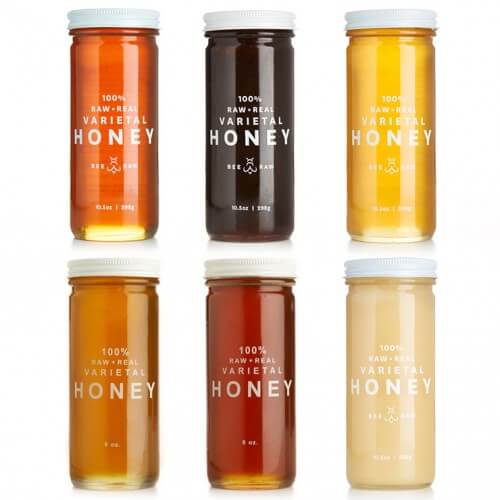 Brooklyn and beards go hand in hand, so it's important to keep that facial hair in tip-top shape. Beard oil is the perfect birthday present for the beard aficionado in your life, guaranteed to replenish and balance moisture. Brooklyn Grooming provides itself on using all-natural ingredients, with none of the chemicals you'd find in most cosmetics. They also name their scents after different areas in Brooklyn, including Red Hook, Williamsburg, and Fort Greene – ideal for anyone with neighborhood pride.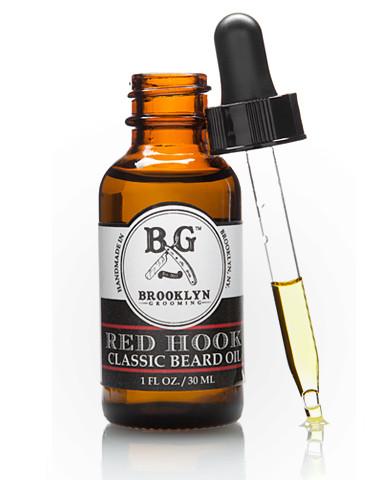 Although jewelry is a classic birthday gift, Rock That Gem is anything but traditional. This Brooklyn jewelry line is handcrafted by a gemologist, so you know all the materials used are top of the line. They also cater to a wide variety of tastes: select a chunky geode necklace for an outgoing statement piece, or look to their more delicate necklaces for understated glam.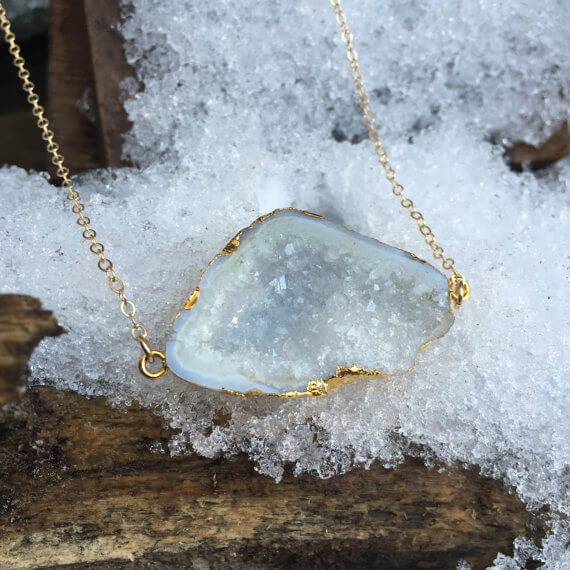 We couldn't write a list of the top birthday gifts without including one of our beautiful bouquets! Our top-quality arrangements make a gorgeous present for your loved one. Whether you choose a big bouquet of red roses or an elegant arrangement of roses, orchids, and snapdragons, our fresh flowers are sure to make anyone's birthday one to remember. And we understand the stress of last-minute shopping, too. Order the day before, and we can have your birthday flowers shipped overnight to Brooklyn, for delivery Monday through Friday.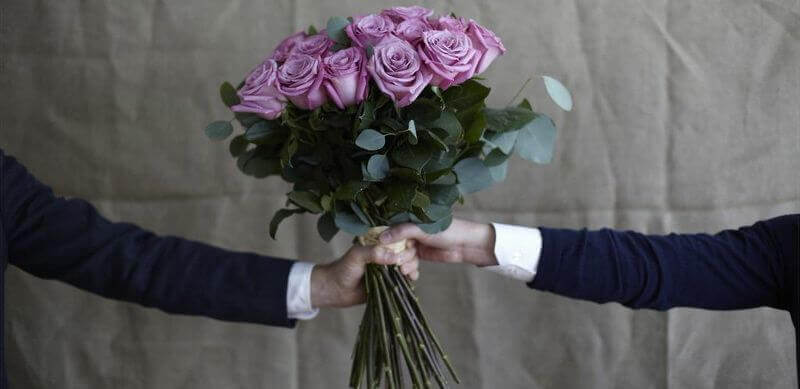 -Alyssa Dempsey