How Many Roses Should I Give Her?
What qualities are required to give roses? Kindness, of course. Thoughtfulness, for sure. Frenchness, maybe? But you should be good at math as well.
According to aesthetic reasons, bouquets of less than ten roses are to be composed of an uneven number of roses. For bouquets of ten roses or more, this rule doesn't apply because nobody can see the exact number.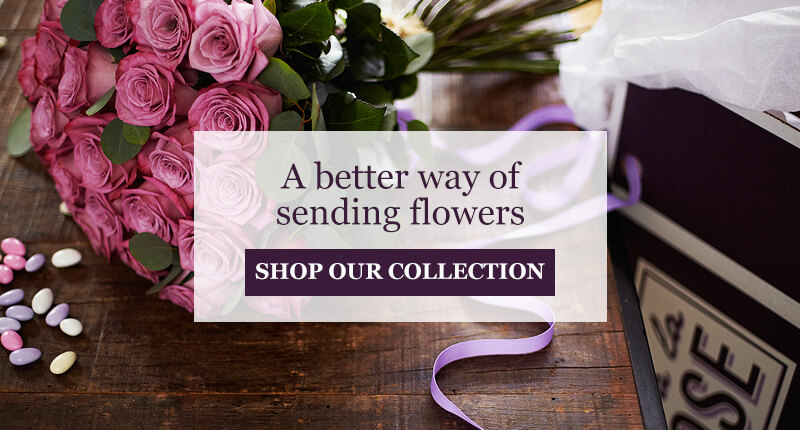 Certain quantities of roses have a specific meaning (at least for us):
1 ROSE – Love at first sight
2 ROSES – "I'm sorry"
12 ROSES – To thank your sig-o or accompany a wedding proposal
24 ROSES – The epitome of romanticism
36 ROSES – "I love you" (red roses) or engagement bouquet (white or pink roses)
101 ROSES – "I'm crazy in love with you"